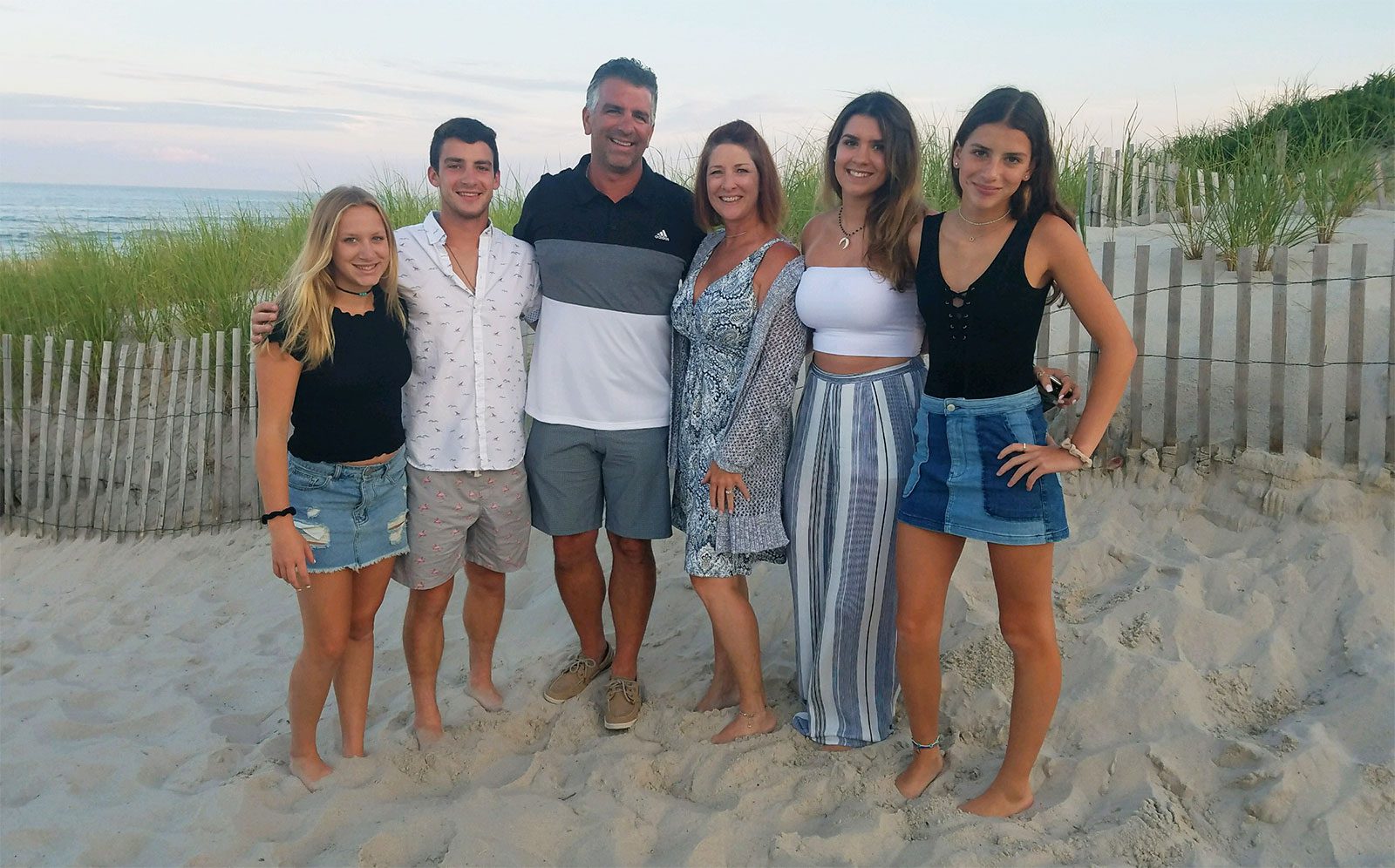 Welcome to Fur Finder NJ. I am Dean Weiss and along with my wife Eileen we own & operate the largest Nuisance Wildlife Management company in North Jersey. Our four children are our best referral, but we hope to include you along with them and the many other happy customers we have worked with.
With over 3 decades of pest management experience in the outdoor landscape we have solved thousands of nuisance pest issues. We have had the privilege of working for local, state and federal government agencies. We have been trusted to work at historical sites and schools of every grade level. Daily we work at commercial and residential properties performing trapping, relocation and exclusionary services. Many NJ exterminators rely on us as an extension of their services. We are not afraid to be on roofs or in crawl spaces. We are patient and caring when we handle all wildlife. We have tools and technical expertise specific to our field that separates us from all other companies that do what we do.
Humane Nuisance Wildlife Management is our only business.
Our work starts with a brief phone call to assess the current situation and it allows us the opportunity to decide which technician is best suited to perform your inspection. The technician will perform a 360-degree inspection of your home, yard and out buildings, like a shed. After the inspection our techs will email and review with you a detailed proposal and any related photos from your home. If the proposal meets your approval we will usually start the job immediately following the inspection. Are intentions being to focus on the target animal. To remove it from your home and seal up the entry point and any possible re-entry points. That is the exclusion portion of the work. When we are done, which is usually within a ten-day period, we do a final inspection and leave you with a 3-year guarantee.
Call 833-FUR-FIND (833-387-3463) or submit your contact info to schedule an inspection.
Thank you in advance for your trust in our company.