It's been a busy spring here at Fur Finder!! It is raccoon birthing season so many of our calls have been for trapping and relocating mom and baby raccoons. However, we have also had plenty of squirrel and groundhog calls and even some bats too! Here are a few highlights from the past month.
Furry family
Our technicians came to the rescue when a home owner in Roseland heard something in the walls. The technicians discovered a mom raccoon and her five little babies tucked away in some Christmas decorations in the attic! They were able to safely remove the raccoon family and relocate them together. A little fun fact is our technicians custom build special homes for the raccoons to be reunited in. It was definitely a happy ending for this furry family!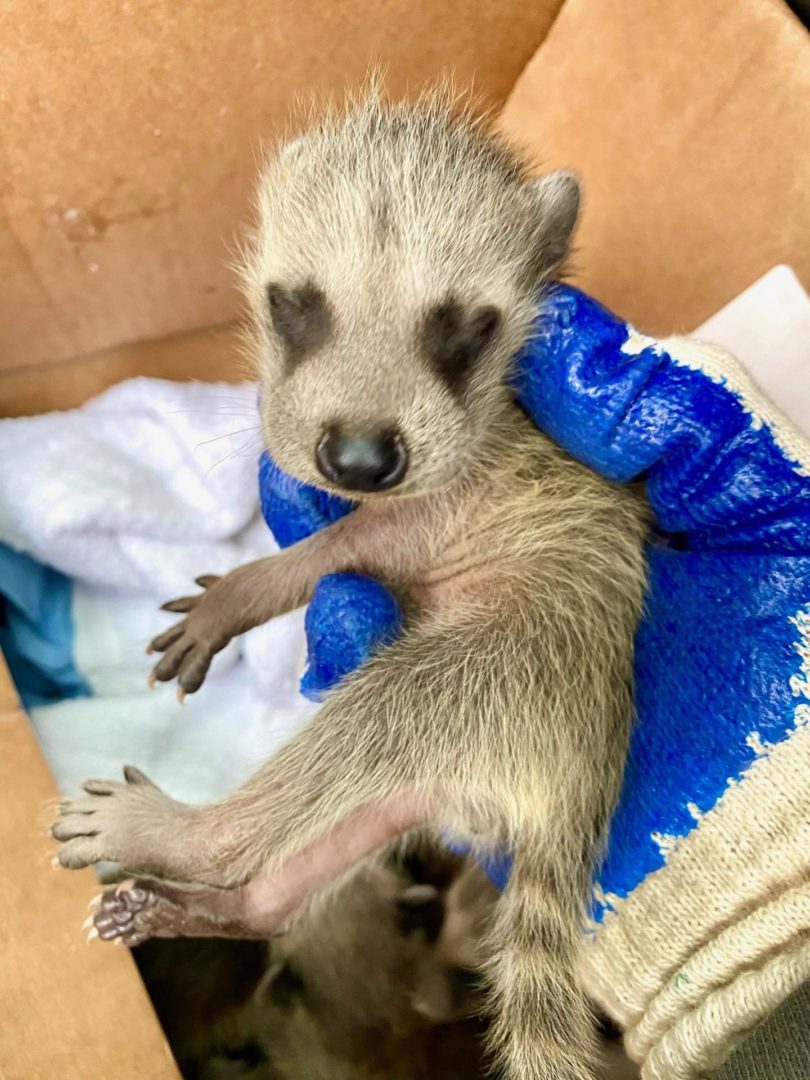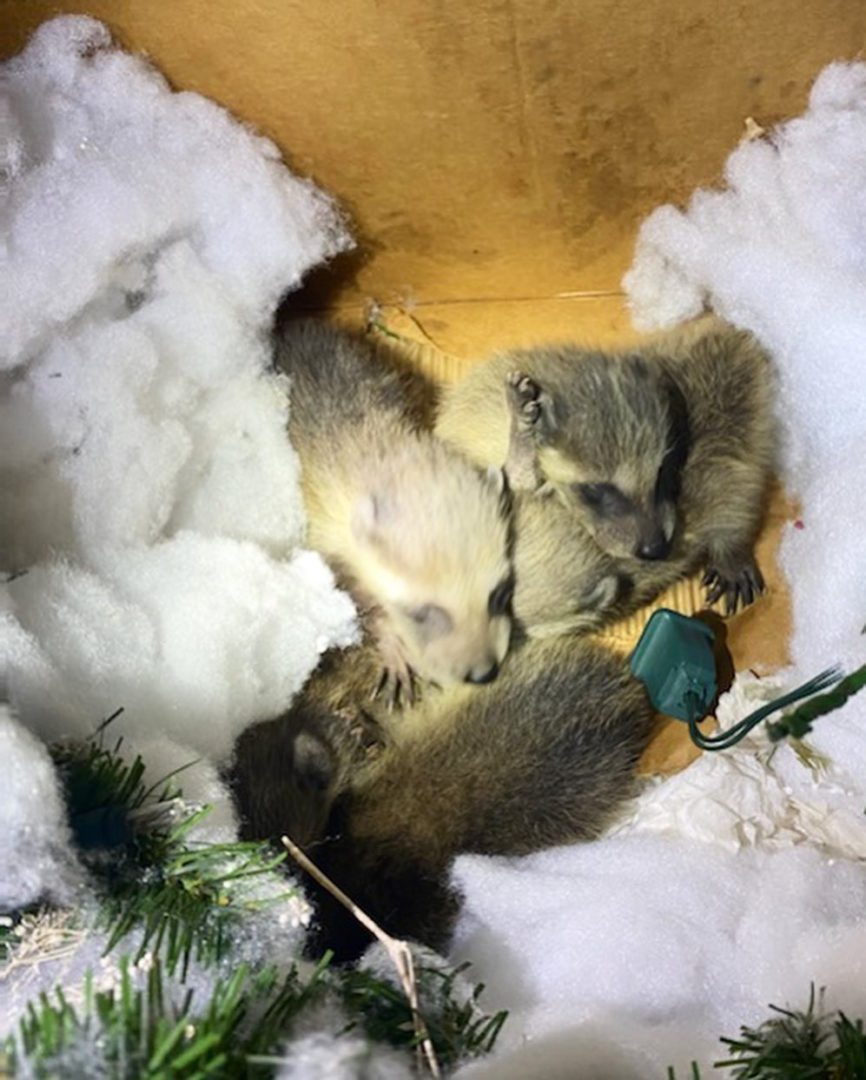 Chimney troubles
A family in East Hanover gave us a call when they realized they had some visitors living in their fireplace. Upon inspecting the home, our technicians discovered the raccoon had gotten into the home through the chimney and were able to safely remove and relocate the babies. Mama raccoon came back later that night and our team was able to successfully remove her and reunite her back with her babies. They also secured a cap on the chimney to ensure no future visitors could get in.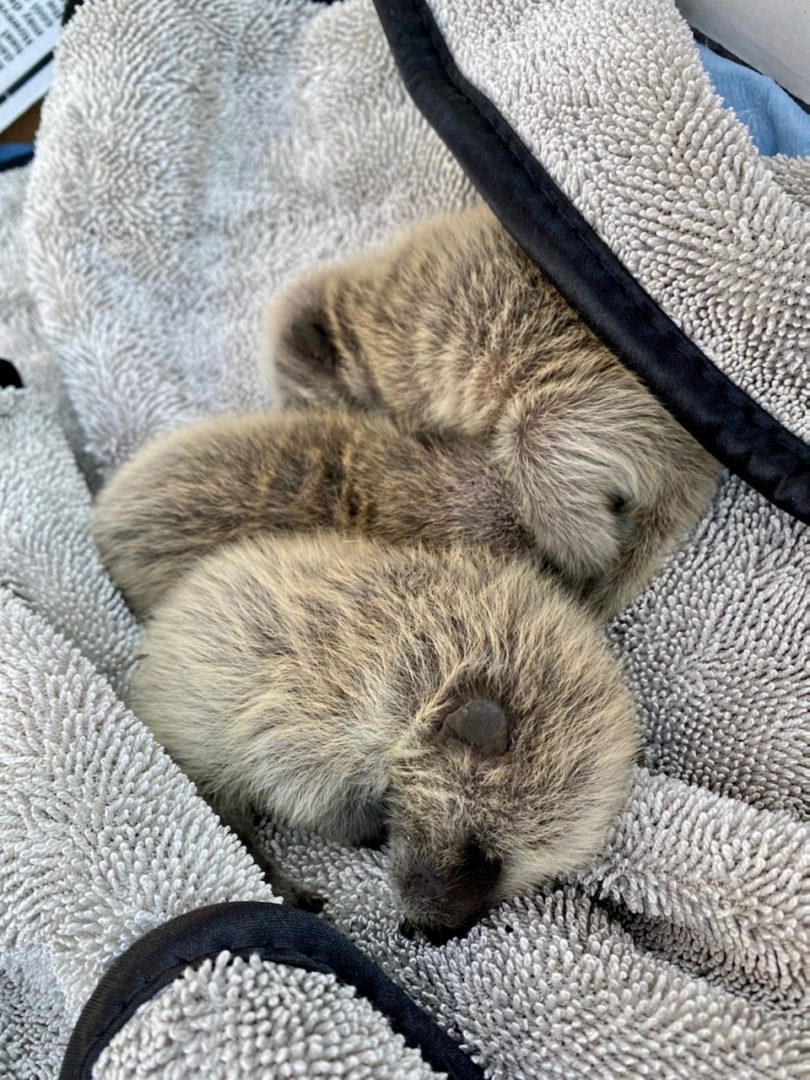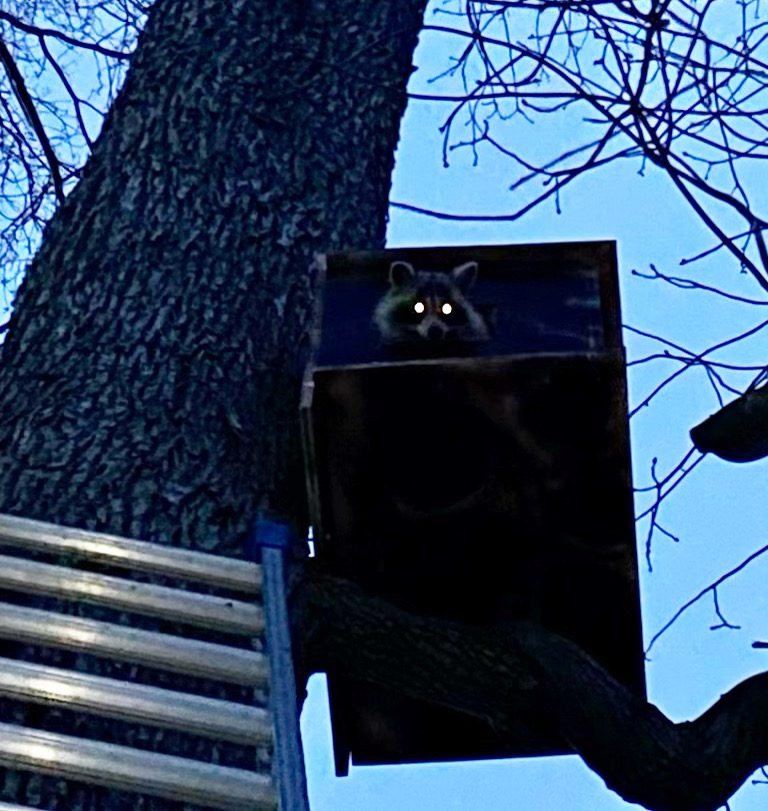 Squirrel roommates
A landlord in Morristown called us when her tenants found some squirrels in the house. Once arriving at the home and performing an inspection, the technician determined he would have to install one-way devices so that the critters could get out but could not get back in. The highlight of this story is while the technician was inspecting the property, he spotted a tiny, curious squirrel peeking out of one of the windows. The cutest "I'm getting evicted" face was captured in the picture to the right?.